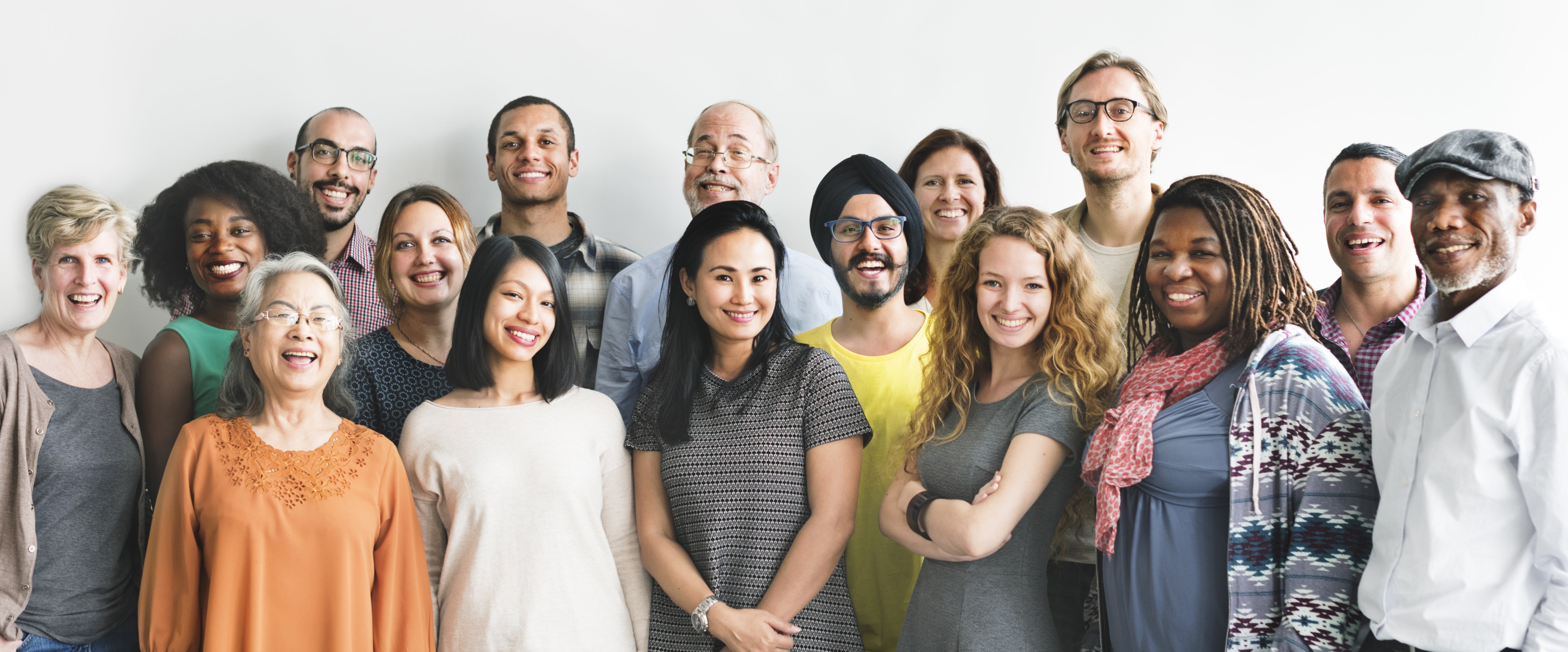 About us
We are a local American based company dedicated to helping American parents find the healthiest organic baby formula and foods for their babies. After all, our children are our future, and we need to give them everything they need to grow strong and healthy, right from the start.
We choose European formulas shipped directly from Europe due to the higher standard and quality assurance of the products. The quality standards for U.S. made baby formulas are not as high as they are in many European countries. As a result, many American parents using strictly America formulas find that their babies suffer from conditions including colic, reflux, constipation, eczema and overall mood problems.
We love it when American parents discover our high-quality, organic baby formulas and tell us about the transformations they see in their babies' health and well-being.
We ship our products from Europe to all 50 U.S. states. We pride ourselves on:
• Providing US-based customer service and support for parents.
• Providing immediate response in helping our customers resolve any order or shipping issues.
• Providing a reliable and consistent supply of high-quality European formula from only the most trustworthy European manufacturers and distributors.
• Offering an ever-expanding selection of the world's safest and healthiest baby formulas and foods from around the world.
• Sharing our ongoing research and ingredient, nutrient and food-preparation information, so you can make the most informed decisions.
Thank you for trusting us to help you with feeding, providing nutrition, and promoting healthy growth of your most precious babies!