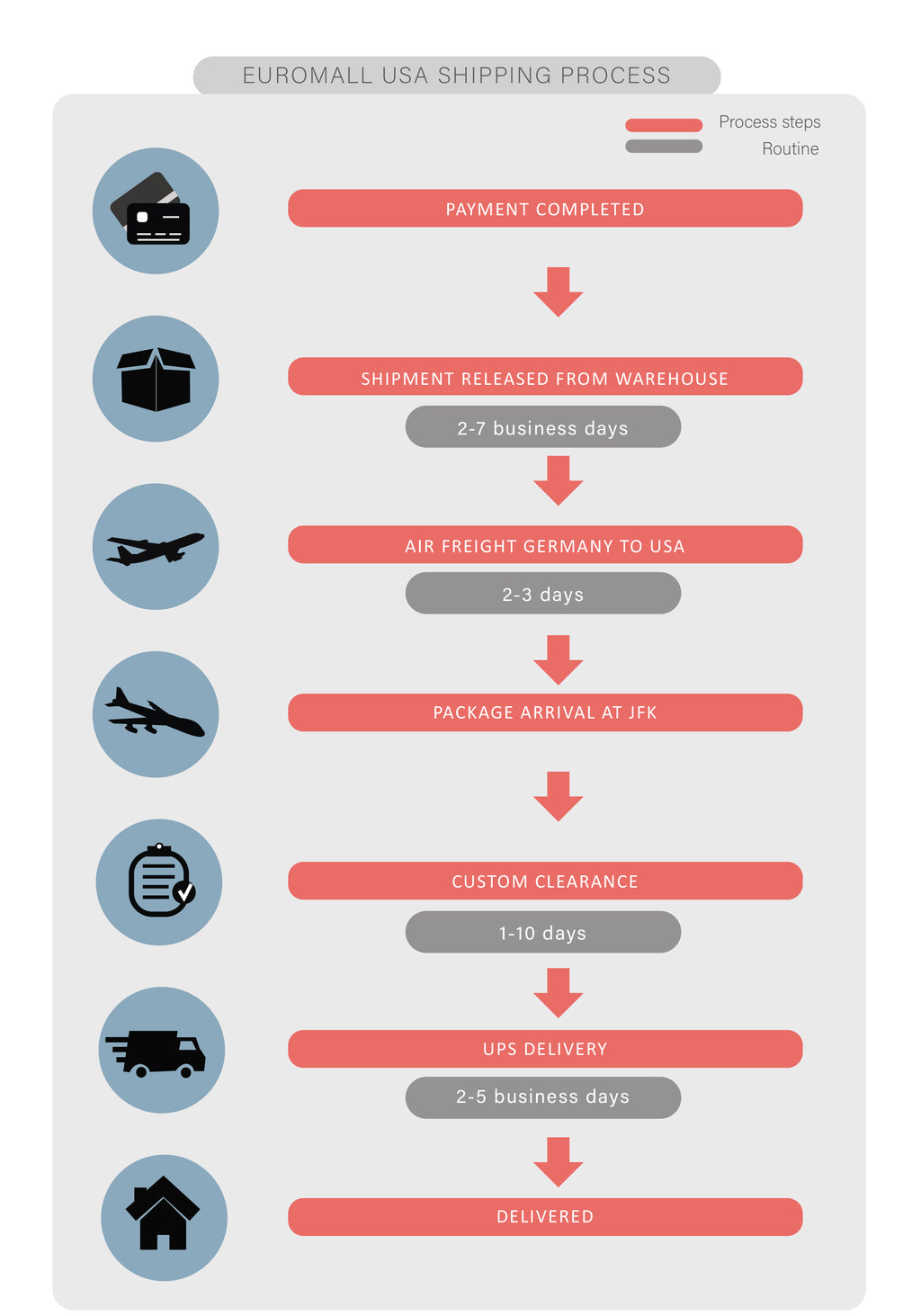 Shipping & Returns
ALL OUR PRODUCTS ARE FREE SHIPPING.
• Domestic shipping for US stock items via USPS and UPS (Delivery time: 1-5 business days)
• Free international shipping via UPS. (Delivery times range from 3 to 7 business days)

Shipping Couriers:
We use UPS and USPS for U.S. domestic orders and use UPS and DHL for the international order.

Signature confirmation:
We do not offer signature confirmation.

Lost, Stolen or Damaged Packages:
If you received damaged products, please provide a photo of the product you have received for our identification purposes. We will send you a shipping label and schedule a pickup of the merchandise.
Once we receive your product, we will ship a replacement to you immediately (provided it is in stock). If the product is not readily in stock, we will refund your payment, and the credit will appear on your statement within 72 hours.

Incorrect products:
We are very sorry if a mistake was made in processing your order. Please email us immediately at hello@euromallusa.com with your order number and attach a photo of the item you did receive so that we may help identify the mistake. We will send you a return shipping label and schedule a courier for pickup. If we have the correct item in stock, we will ship it to you once the incorrect item is received. If the correct item is no longer available, we will credit your original form of payment. Please allow 72 hours for the credit to appear on your statement.

Return policy:
Unfortunately we do not accept returns. All of our products are perishable food items, and we must protect the integrity of our inventory for all of our customers.

Return instruction:
All returns must include a tracking number (USPS, UPS, FedEx). Please provide us with the tracking number for your return (Hello@euromallusa.com). Failure to do so may delay the processing of your return.

Exchanges:
At this time, we do not accept exchanges.

Cancellation policy:
If you need to cancel your order, you can cancel it without penalty before 12:00 pm Pacific Standard Time on the same day you placed your order. To make a cancellation request, please contact hello@euromallusa.com via email as soon as possible.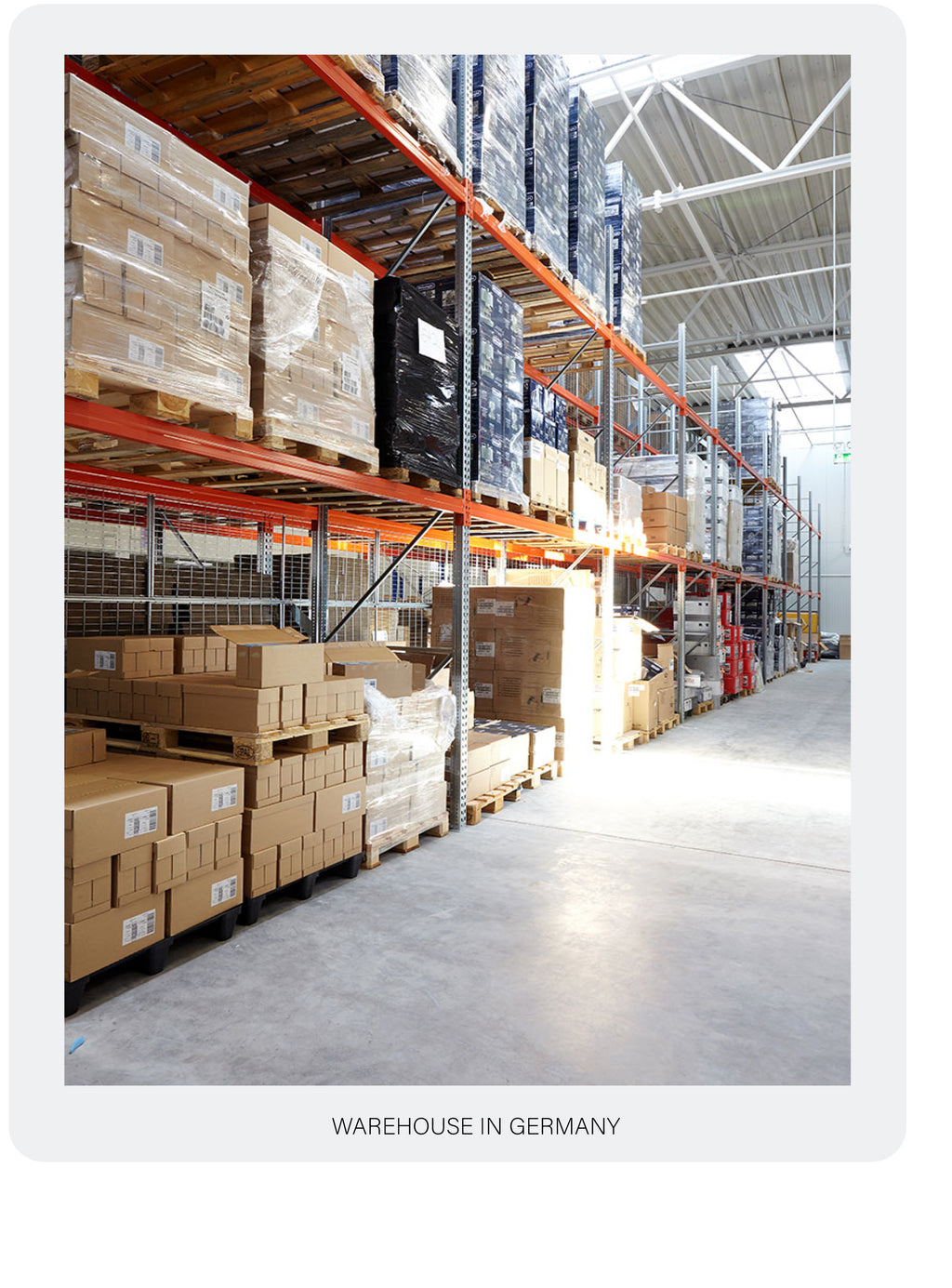 Payment Method
Accepted methods of payment:
Credit/ Debit card (Visa, Master, Amex, Discover, JCB, Diners Club, Shop pay, Apple Pay, Google Pay. PayPal.

Your Credit card will be charged when you place your order. If we are not able to fulfill your order for any reason, your payment will be refunded.

Refunds
A refund usually takes 3 to 5 business days to be credited back to our customer. If a negative balance payout fails, then the payout will try again in 3 business days.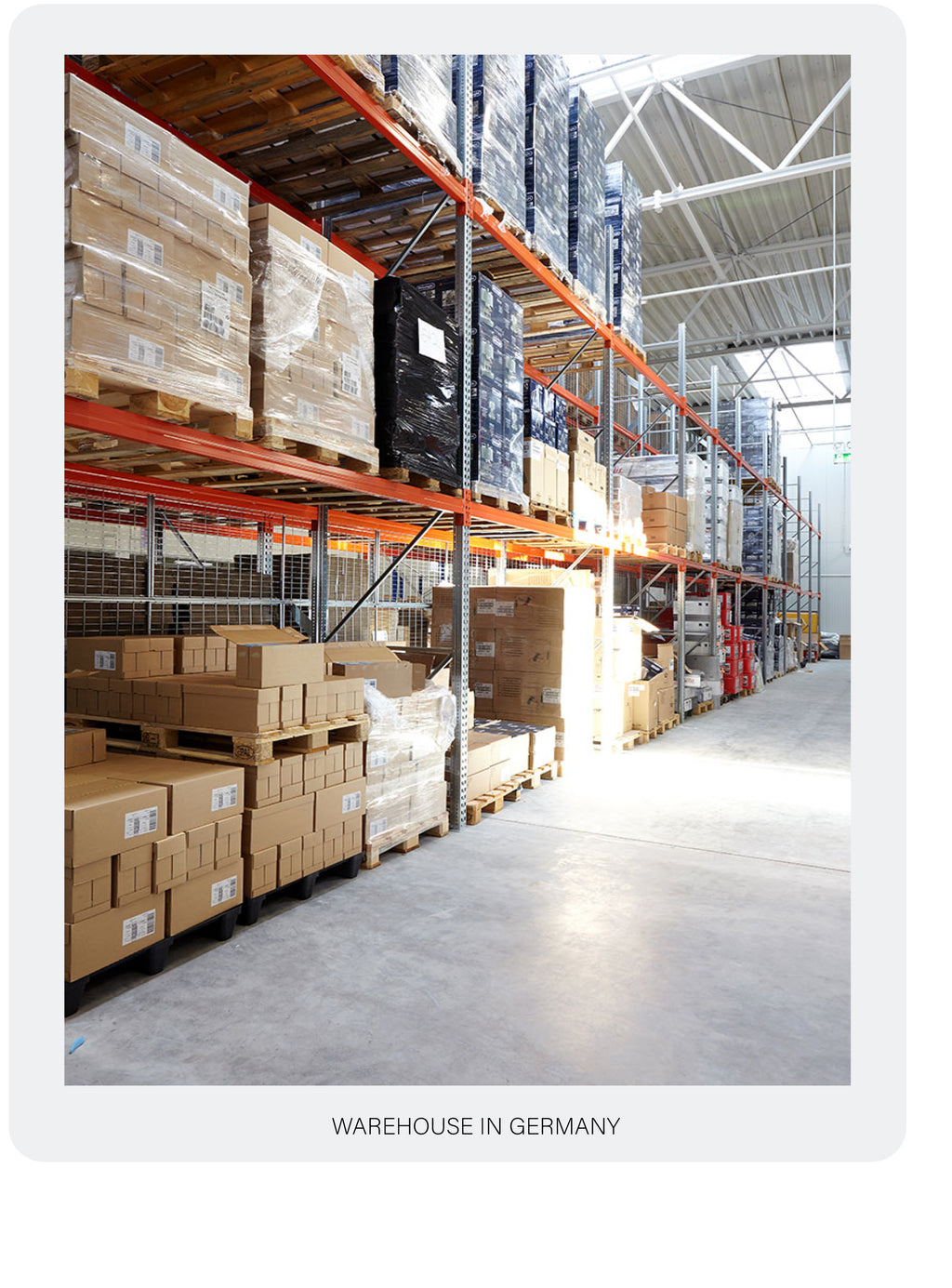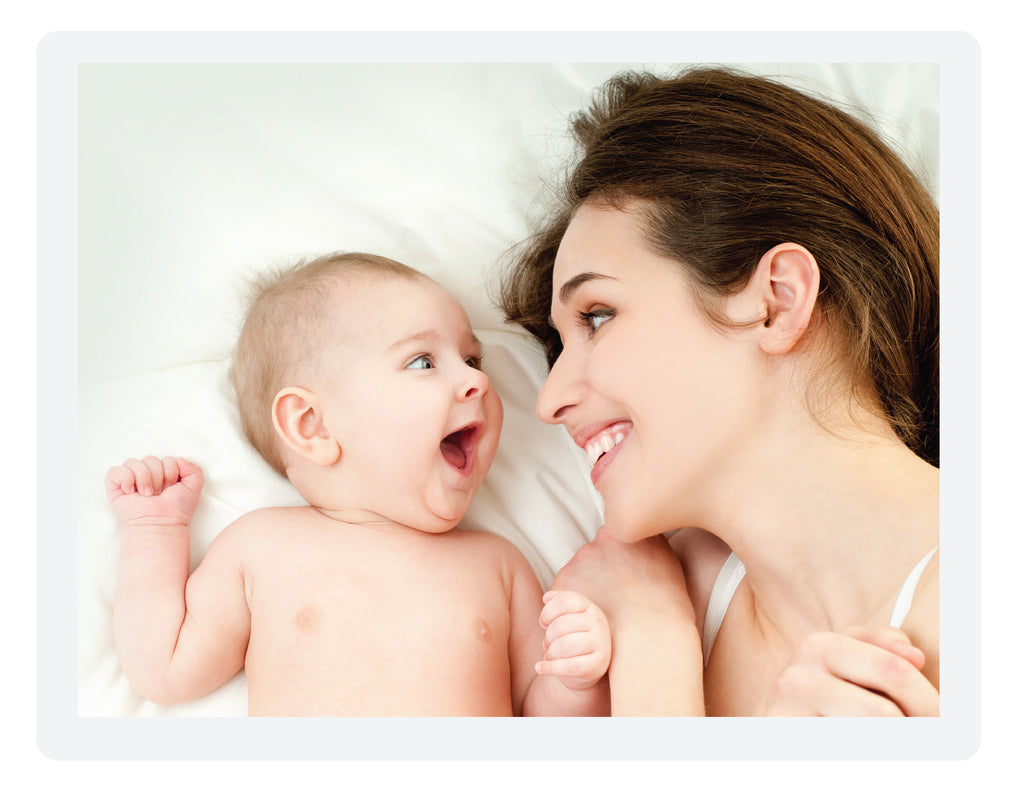 SATISFACTION GUARANTEED
We strive to provide American parents with the highest-quality European baby formulas. Here are some of the ways we ensure you get the best:
• Most of our products are delivered from Northern Europe, where temperatures are cool and mild year-round.
• We ship our products via air freight, which ensures faster delivery times and superior temperature control.
• We guarantee that the expiration date on the products you order will be at least six months from the date the products arrive. So, you can get as much shelf life from your purchases as possible.